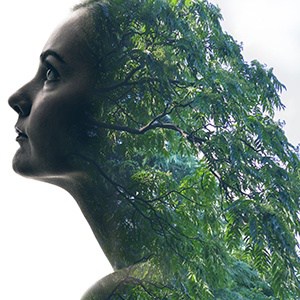 pHd Malvern strives to provide each of our customers with organic excellence. We stand head and shoulders above other salons because we offer a genuinely organic, holistic hair-care experience.
Organic by design
All of our hair care products are organic-based and the growing area of organic living is something that we are both passionate and extremely knowledgeable about.
Purely personal
As a boutique-style business we are able to give each of our customers a genuine one-to-one treatment by ensuring that we offer a personal and unique-to-you service.
We believe that building a good relationship with you is the best way to achieve the cut, colour or style that you're looking for – the Pure Hair experience by design.

Naturally you
Drawing on years of experience our stylists can advise you on everything from styling, through colouring to on-going hair care and you can rest assured that our advice is tailored to your own personal requirements.
The best bit is that our organic approach means that you get the look you want without risking the harshness of chemical-laden mainstream products.
Pampering excellence
Whether you are looking to celebrate your greying hair, try out a new look or simply want to spruce up, we invite you to come and relax with a cup of fairly traded tea and enjoy being pampered by the experts.
We're confident that your hair will look fantastic on the outside so you will feel amazing on the inside!
For our services please see the links from the Pure Hair button in the top menu.