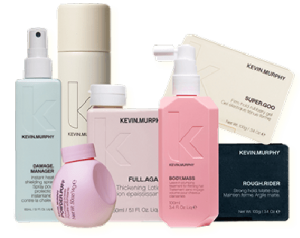 We believe that our partners need to be every bit as passionate about organic living as we are and luckily we have found some really great businesses who support and reinforce our ethos.
F
rom large, internationally renowned, organisations such as John Masters and Kevin Murphy, to businesses growing the herbs they use in their own on-site gardens, such as Herbfarmacy, just over the Malvern Hills in Herefordshire, we have sought out the best suppliers in the organic world.
We are proud to use their products, knowing that we are drawing on well over twenty years of experience in organic cosmetics. We trust them to help you to look and feel amazing without harming your body or damaging the environment.
All of our partners offer the highest possible organic quality. They are backed by years of experience, training, awards and formal certification enabling them to provide us with amazing products that delivery results and don't cost the earth.
We are also constantly striving to keep our carbon footprint to a minimum and aim to trade as close to home as possible, we're always looking for new suppliers closer to home and support the 'Buy Local' movement.