We've just had a little taste of Spring and although the forecast is chilly for the next few weeks we are sure that, just like us at pHd Malvern, you're beginning to turn your thoughts to those warm sun-filled days that will be with us soon enough.
Hotter weather gives us the chance to get our legs out, go sleeveless and of course there will be the occasional swimwear moment!
So ladies, it's time we talked about hair removal.
Our fantastic Pure Beauty at pHd therapists Sarah and Jadee have a wealth of experience in hair removal. So, whether you're in need of a leg wax, bikini line tidy up, eyebrow shaping or any other hair removal, we've put together a quick guide to waxing techniques and an introduction to the increasingly popular method of Threading.
Hot wax or Strip waxing?
Both strip wax and hot wax now commonly available but which type of waxing is right for your needs? Here's a simple comparison so that you can choose the right wax for you.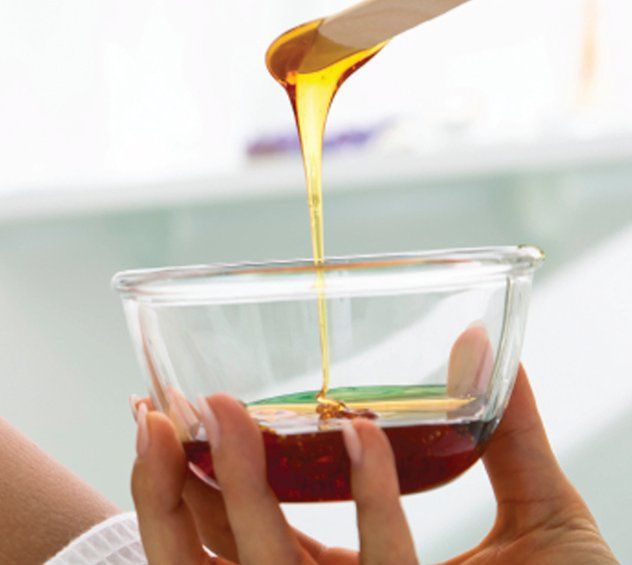 Strip Wax
Removed with a cloth strip
Sticks to your skin so ideal for fine hairs.
Perfectly suited for leg or arm waxing due to the larger area to cover.
Hot Wax
Stiffens on the skin and is then peeled off removing the hairs
Best suited to coarser hair, such that you would find in the underarms and bikini line areas or facial hair.
Encourages pores and hair follicles to open up making it easier to remove the hair.
Clings to the hair as it dries on the skin stripping out that hair without causing irritation.
Hollywood and Brazilian waxing is ideal for this type of wax which will leave you with a clean finish that will last up to 4 weeks.
If you would like to find out more about Strip wax or Hot wax get in touch and our team will be able to advise you.
Threading
Threading is an ancient method of hair removal that originated in the East, primarily Egypt and India and has grown in popularity here over the past few years.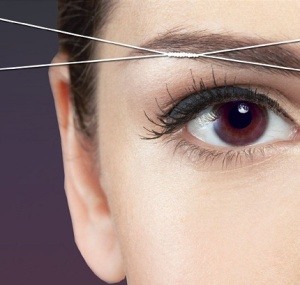 A thin twisted cotton thread is used to catch hairs in a loop which is then pulled tight, removing the hairs. Unlike tweezing, this technique allows for a whole line of hairs to be removed in one go and produces extremely clean and precise results.
It's a very effective alternative to tweezing or waxing, especially for people with sensitive skin or allergies as nothing touches the skin other than the thread. No chemicals, no products. The treatment is really gentle on the skin.
Because multiple hairs can be removed at the same time, it is faster than traditional methods, with little more 'ouch factor' than normal tweezing (but it takes half the time!). The effects can last for up to six weeks and over time you may find the hairs stop growing back entirely.
The technique can be used on all areas of the face including eyebrows, lips, chin, and the side of the face or full face.
If you'd like to learn more about threading, please contact our team at Pure Beauty who will be more than willing to talk you through the process.