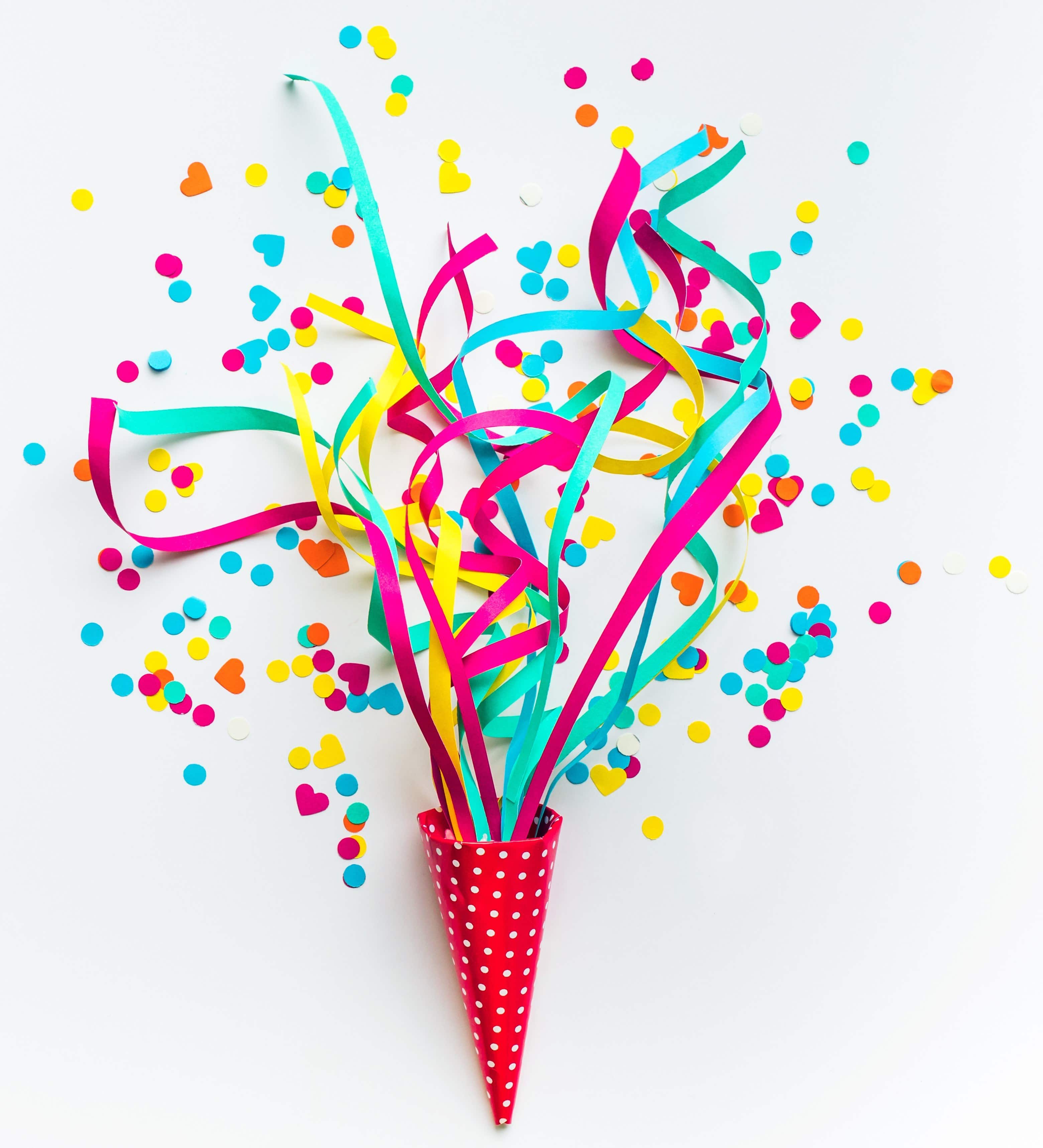 We are so proud to be celebrating a decade of Pure Hair Design in Malvern! Malvern is where I grew up and where I first discovered my love of haidressing. As the owner and senior stylist at pHd I am deeply passionate about bringing organic haircare to my local community. It's been a wonderful experience to see my seed of an idea grow into an established business in my home town.
The past 10 years have been very rewarding and we have set the bar high for organic hair and beauty industry in the West Midlands, but it's not been without its challenges!
Planting the seeds
While in New Zealand, I was devasted when doctors advised me to quit hairdressing for my health, following a scary and severe allergic reaction to chemical-laden hair products. But there's no keeping me down. So I explored organic hair and beauty, then in its infancy and very much on the fringe, and found a way to continue to do the job I loved and the seeds of my passion for organics began to grow.
When I returned to Malvern I wanted to set up my own organic hair salon, and within less than a year, on the 24th of August 2011, I opened the doors to Pure Hair Design (pHd) and have not looked back (I've not had the time)!
Oasis
I wanted to create a beautiful and calm space so that our clients can step out of their busy lives, breathe, relax, and be pampered. I wanted everyone to enjoy their time with us and leave with gorgeous, healthy hair, a smile on their face and a spring in their step. Crucially, I wanted to do all of this using organic, cruelty-free products. Over the past 10 years, I think we've achieved this.
We certainly haven't sat still! The salon has been given a few facelifts, ensuring that it continues to be a fresh and welcoming oasis in a busy world. We are also COVID safe as we want to keep our lovely clients as safe and well as possible.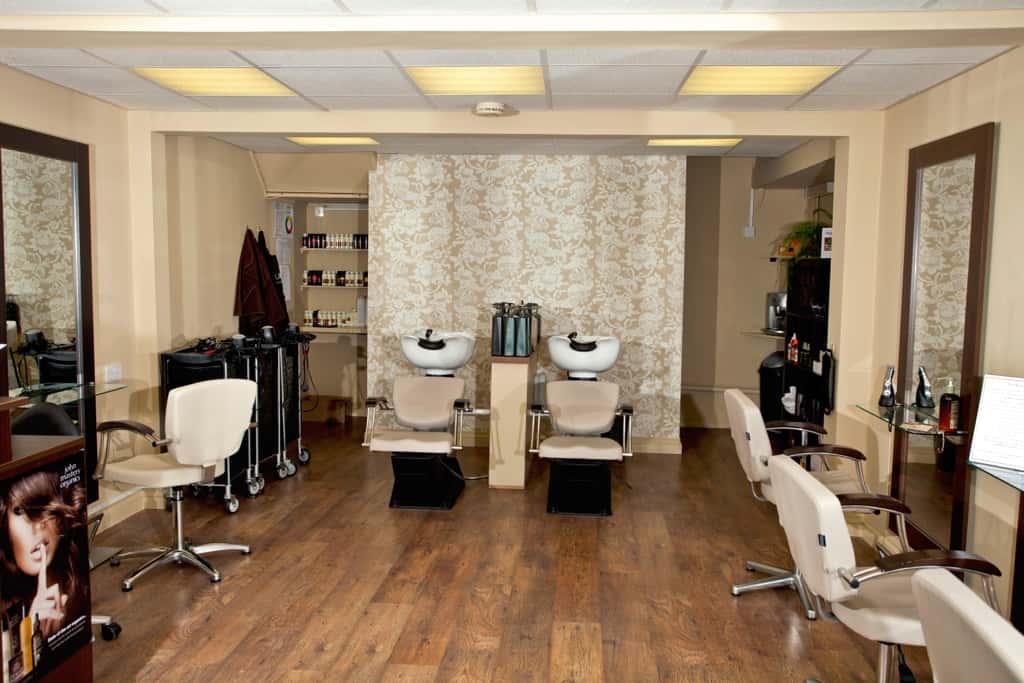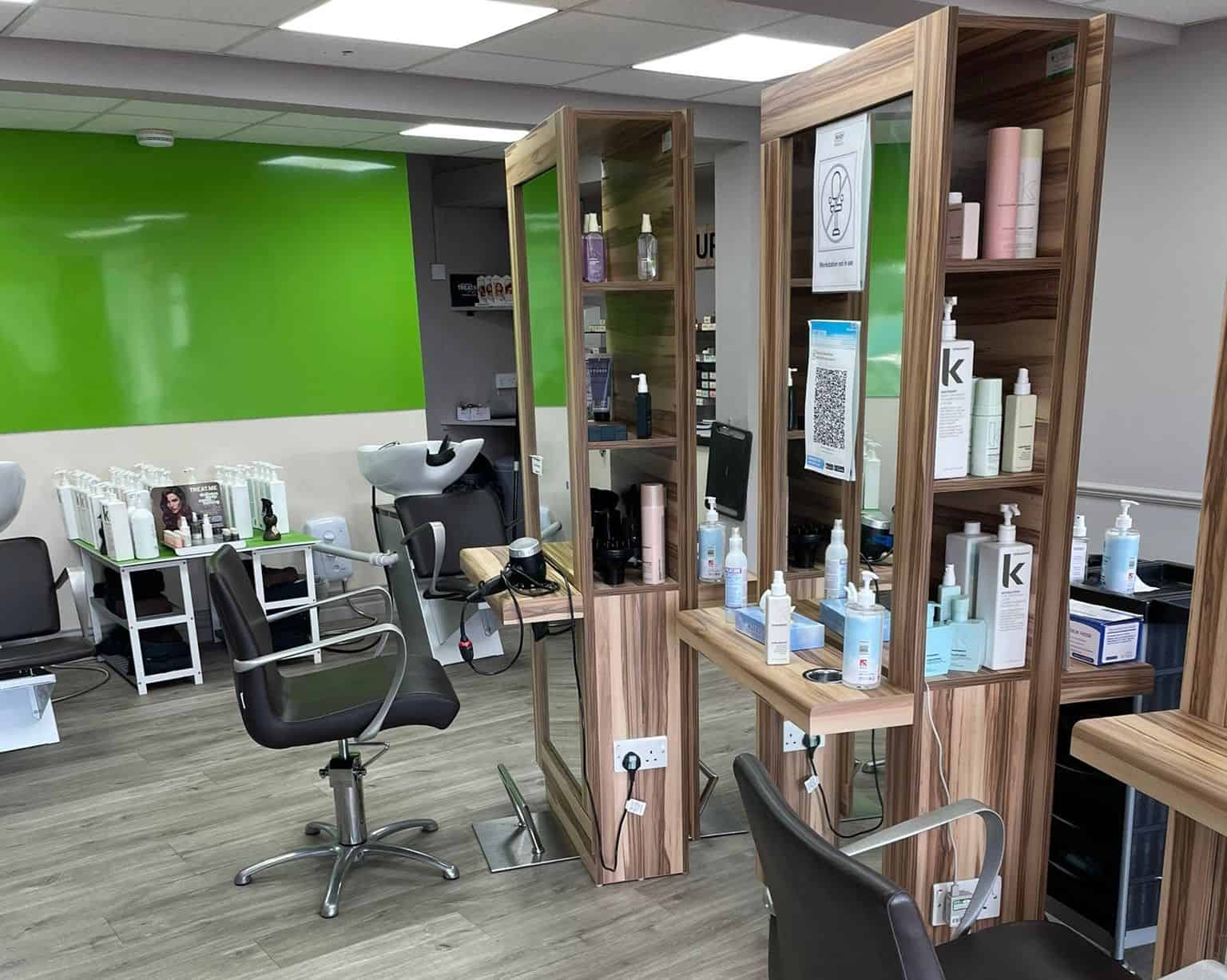 Organic excellence
We pride ourselves on keeping up with the cutting edge of organic hair and beauty. We have found and partnered with some fantastic companies that are as passionate about eco-friendly hair care as me.  It's a great feeling to use products that help us to achieve the sustainable, environmental and organic goals I set for pHd. It's an even better feeling to know that there is zero compromises on the quality of care and results from using these products.
Team effort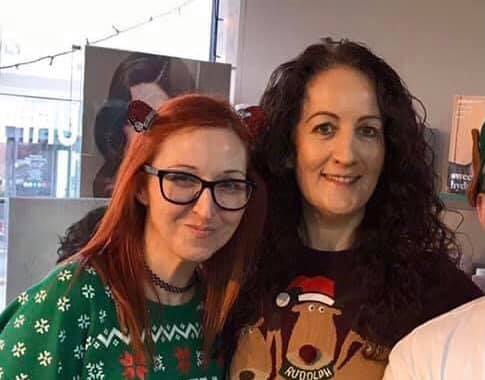 Becky & Claire
Christmas 2020
I've not done this alone; I've had the support of family, friends, and some amazing employees along the way. It has been a pleasure to work with such talented and passionate individuals who have helped to make pHd what it is today. A special mention for Becky, who's passion for the business equals my own and who has been an invaluable part of the pHd team for the past five years. The last few years especially would have been a far greater challenge without Becky's enthusiasm and energy.    
Our clients
But, none of this could have happened without the wonderful and loyal clients we have built up along the way. Some have been with us since we opened, and others found us just recently. We welcome you all. I can't tell you how much we missed you during the recent lockdowns. Like many small businesses the pandemic has rocked our world. Of course, I took advantage of the situation and rather than let it knock me, we took the opportunity to refresh the salon and signage.
However, it was such a relief to re-open and welcome back old friends and new to our salon. Even with the masks, we are always pleased to see you.
The future
But we have so much more to give. The addition of Head Over Healing, hair loss solutions is the beginning of another chapter for the salon. We have converted our upstairs space to welcome people experiencing hair loss and are offering scalp analysis and wig supply, including cutting and styling to suit the clients needs. I am so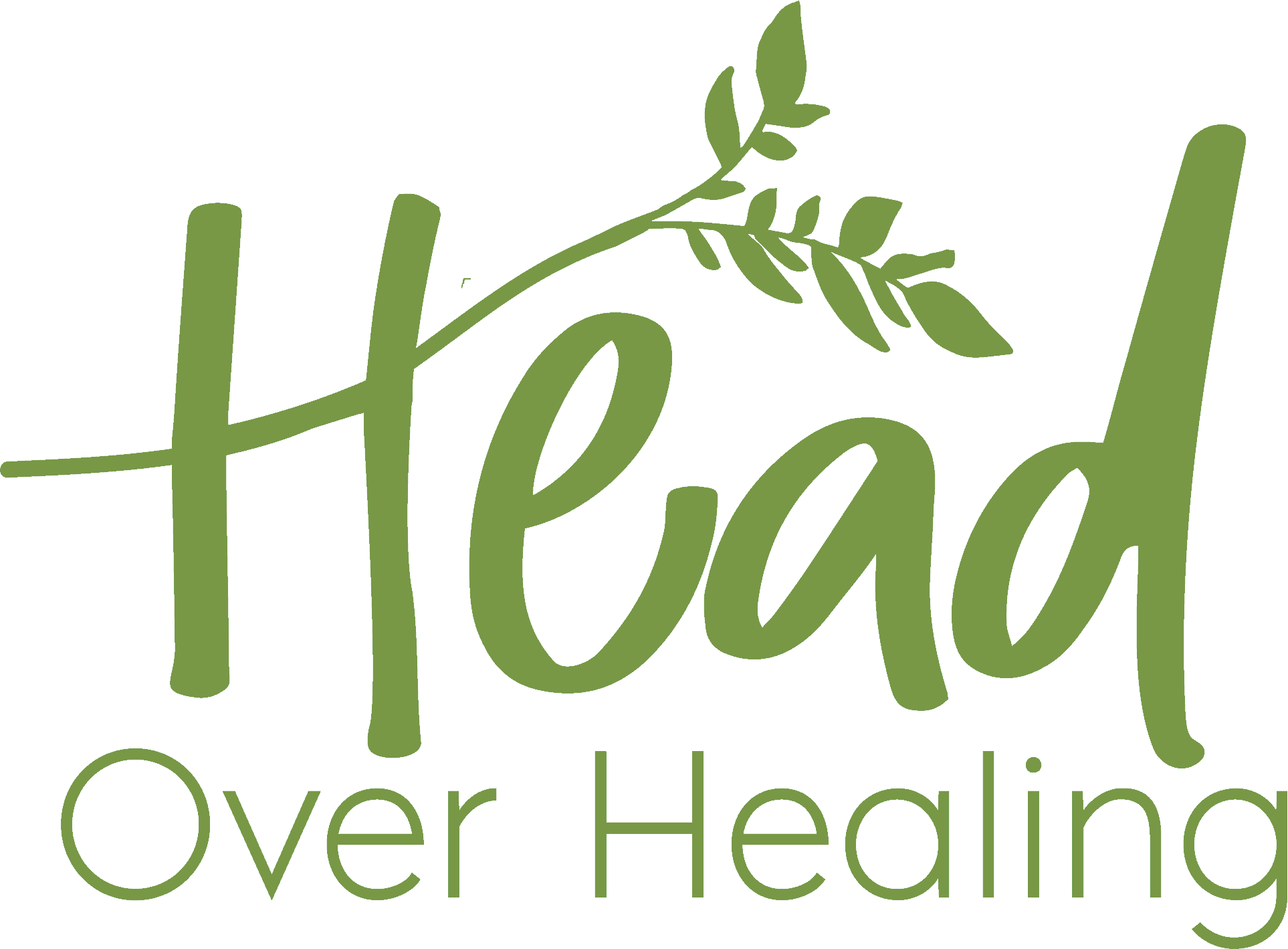 excited to be applying my passion for hairdressing and hair care to supporting people through hair loss. It means a huge amount to be able to offer these specialised hair loss services to my local community.
Through the early days, the ups and downs, the refreshes and the mini-crises, the staff who came and went and finally a global pandemic. We have made it through a decade.
Happy 10th Birthday to my fantastic business!